Suites & Lofts
Discover the suites & lofts for your trip to Westende
Experience BC Hotels
What makes the trip to Westende so unique.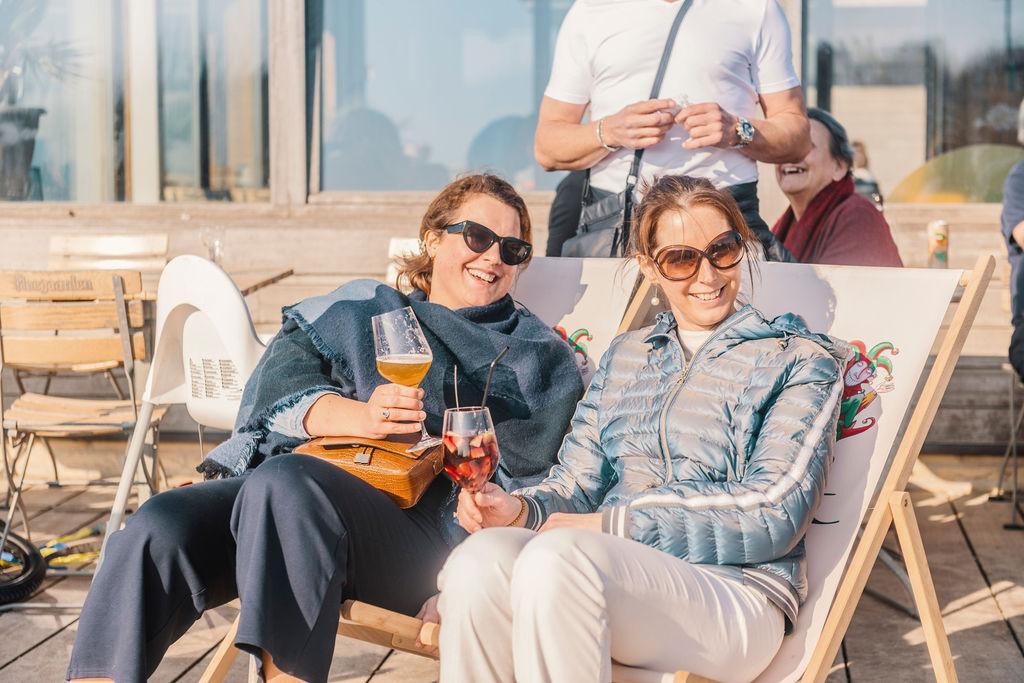 Maximum enjoyment during your stay at Belcasa Hotels
Discover the calendar of activities and events in and around Westende.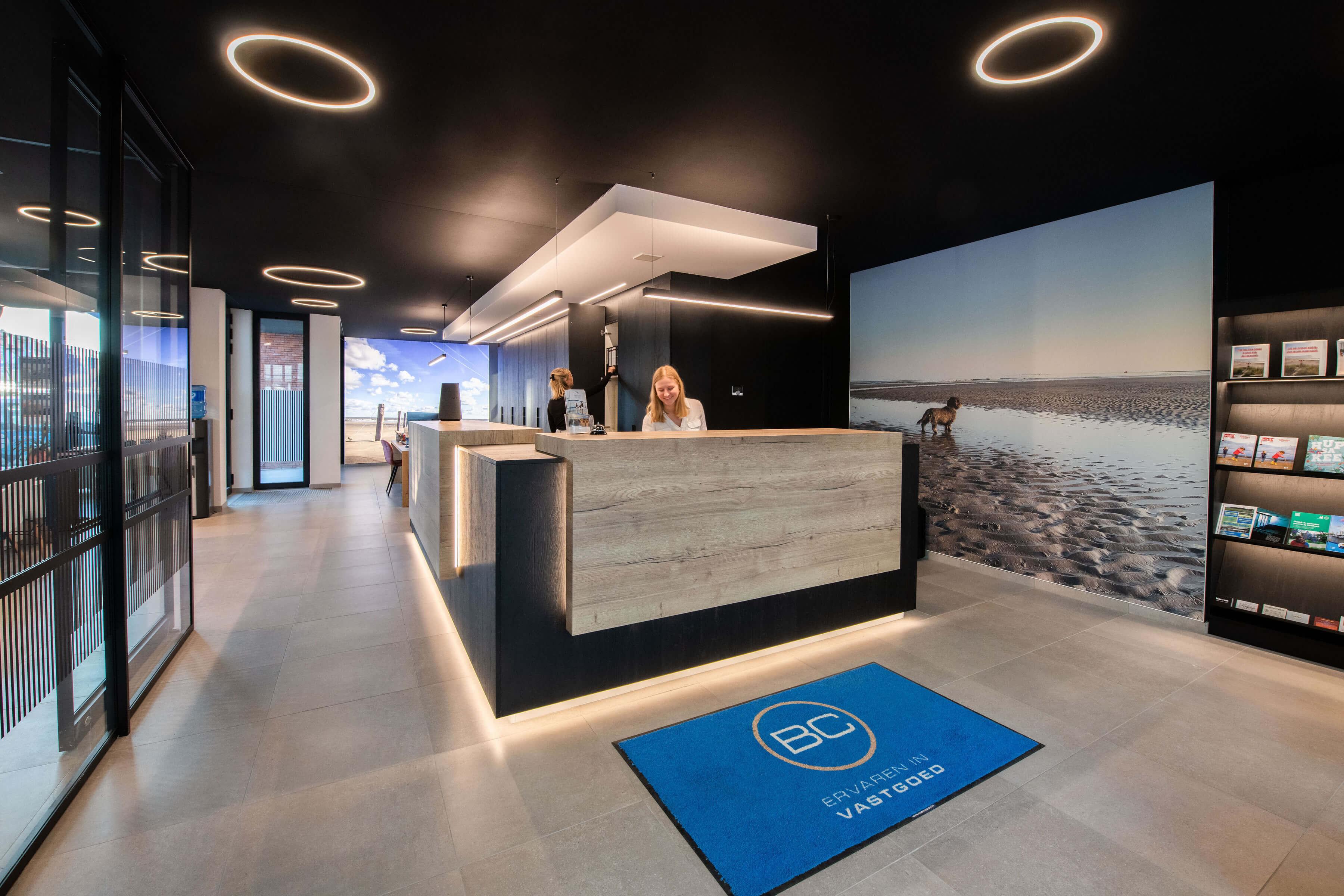 Our story
Our story began with Belcasa Suitehotel in 2013. Over the years, we have become a fixture in the well-known family seaside resort of Westende. 
Since 2017, you can also stay in one of our accommodations of Belcasa Family Suites & Lofts.  With these even more spacious suites and lofts, we are now also aiming at guests who are looking for accommodation for up to 8 people.
Our newest gem, Belcasa Beach Suites & Lofts, opened its doors in the summer of 2021. The modern suites and lofts are very popular with guests who want to stay in the centre, in a beautifully finished flat, within walking distance of shops, restaurants and the beach. 
All accommodation has its own kitchen and can be rented per night with hotel service.
Visit Belcasa Hotels in Westende
Enjoying a holiday within walking distance of the sea? Then Belcasa Hotels is the place to be. 
 All our suites & lofts are equipped with separate bedroom(s), a bathroom, a living room and a kitchen.